Sales jobs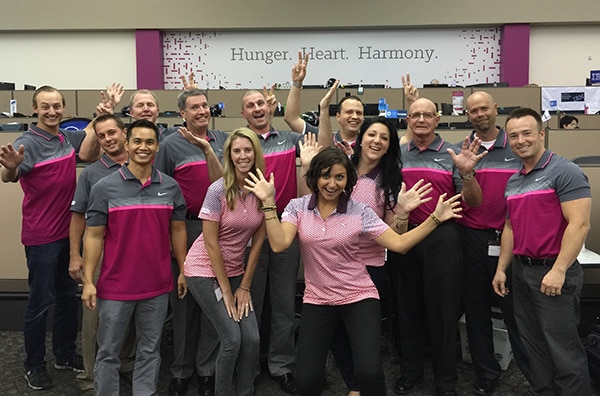 Take your sales career to the next level.
Insight's sales teams sell our vast portfolio of Intelligent Technology Solutions® across businesses of all sizes and industries. Whether you're in inside sales, field sales or services sales, you'll have the opportunity to work closely with partners and clients to deliver customized solutions to help businesses run smarter. Let's get to work and tell our story.

There are currently no open positions matching this category or location.
Receive emails by subscribing to jobs matching Sales jobs when they are posted.
The 10 most recent jobs posted by Insight Enterprises, Inc. are listed below for your convenience.
Results 51 – 10 of 10
Page 6 of 1
Search results for "". Page 6 of 1, Results 51 to 10
Title
Location